Are you doing extensive grain farming in a large scale? Or are you a dairy farmer cultivating your own forage crops?
Novag offers its no-tillage drills in different working width. No matter what your task is – we've the perfect solution. The drills come in an array of working widths for different uses: 3m, 4m, 6m, 8m, 9m or higher upon request.
One of the key advantages of Novag direct drills is the significant time saving – a bonus in terms of productivity and when there is only a short window for drilling.
They demonstrate extreme performance and reliability. Their features are impressive:
Exceptional seed positioning

Ability to work under the residue cover better than any other drill on the market

Excellent fertilizer placement

Outstanding in design

Immediate start up

Very high productivity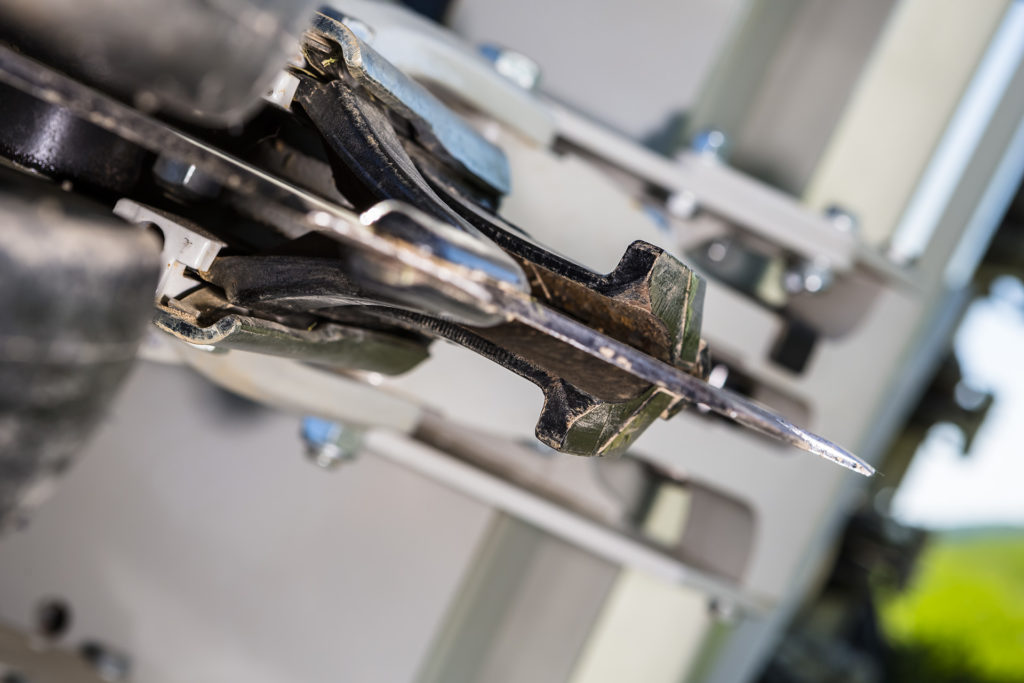 These implements are built upon the results of international research in no-tillage agronomy, entirely redesigned to adapt it to your demands. All Novag models feature the IntelliForcePlus depth control system as standard. This allows the drill to automatically adapt to changes in the soil type.
Novag frames are extremely robust. They completely match our heavy-duty openers. Their layout is the answer to both weight distribution on the openers, and load transfer on the tractor for improved traction.
The T-ForcePlus series has proven ideal for extensive days in the field, and for precise and complex work involved in no tillage. The farming systems of tomorrow have never been so close.